A different way of telling stories - your home for surreal storytelling comics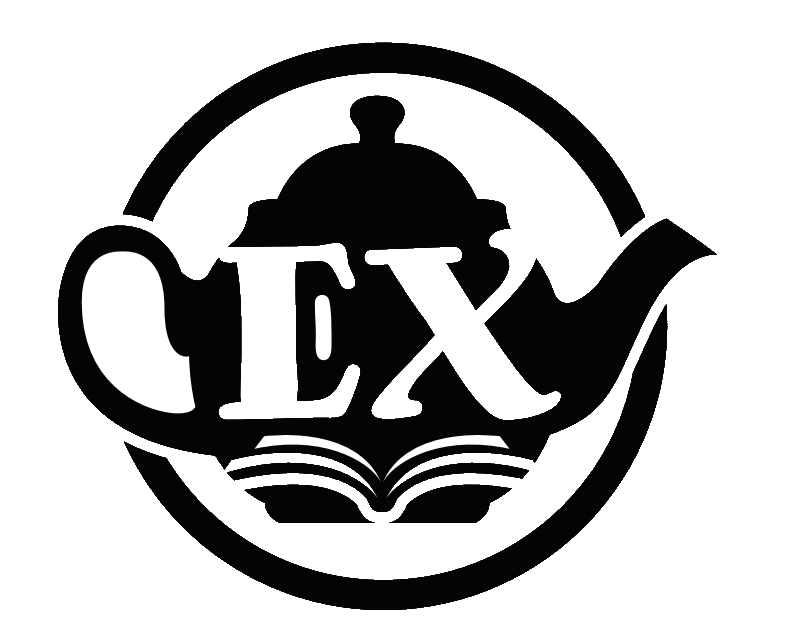 "Volume 03 continues Astrid's downward spiral - As we delve just a little deeper into her perception of what may or may not have happened to her and her Free Company. The style and visuals continue the trend of attempting to enhance the story told, by the use of unconventional design and storytelling motifs.
Volume 03 also provides a small window into the reality and peculiar workings of this setting. As we glimpse into conflict between races, the consequences of war and the sentiment towards non-humans.
​
​
​"RDW - A Tale of lost fantasy - VOL 03" is currently in early stages production, with 45 pages pencilled, and a potential 10 to be added, as the script is reassessed. It is set to tentatively debut on kickstarter, by mid-2023.