A different way of telling stories - your home for surreal storytelling comics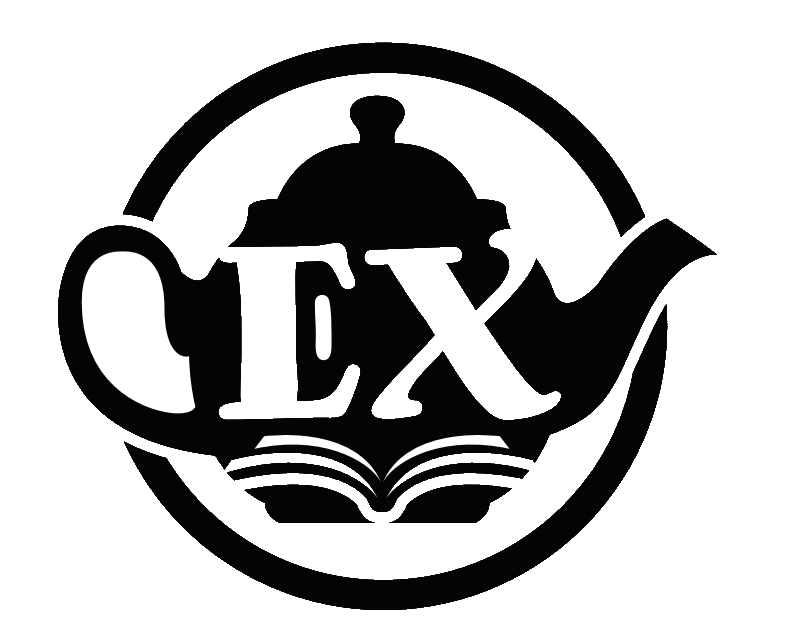 "Layout defining Panel - On the bottom of the page we see a closed, troubled eye. This whole surreal "Dream" sequence starts off here and runs through to page 04, when Astrid wakes up. There are lines, streams of bubbly matter, as if tears and sweat somewhat take on a life of their own and form the thought/dream that Astrid is having. They all stem from her eye/forehead area and assume somewhat scary appearance, as the sequence gets sour and the action in each panel gets heated. These "streams" of consciousness frame the narrative, in the sequence." - Layout, storytelling and design suggestion in the script, by Marco Rudy.
Astrid was a fearsome and fearless leader. She was revered by her companions, respected by her superiors and reviled by her foes. Now she has no army to lead, no friends to count on, and can't quite trust herself to determine what is real nor whom to rely upon anymore. Astrid's journey brings her from harsh wilderness and into valleys of guilt, self-doubt, and loss.
​
​
​"RDW" is a tale about coping with the burden of command, the camaraderie and friendship found in times of war, and the consequences of failure. Astrid's first steps into loss, addiction, withdrawal, and PTSD are just the beginning of this hand painted, visually striking voyage.
LES EDITIONS XICANDARINHA PROUDLY PRESENTS: RDW A TALE OF LOST FANTASY

WRITTEN, PLOTTED, PAINTED BY MARCO RUDY

EDITED BY KIRSTEN ANN THOMPSON

LETTERED BY TAYLOR ESPOSITO

LOGOS AND BOOK DESIGN BY ERIC TRAUTTMANN