A different way of telling stories - your home for surreal storytelling comics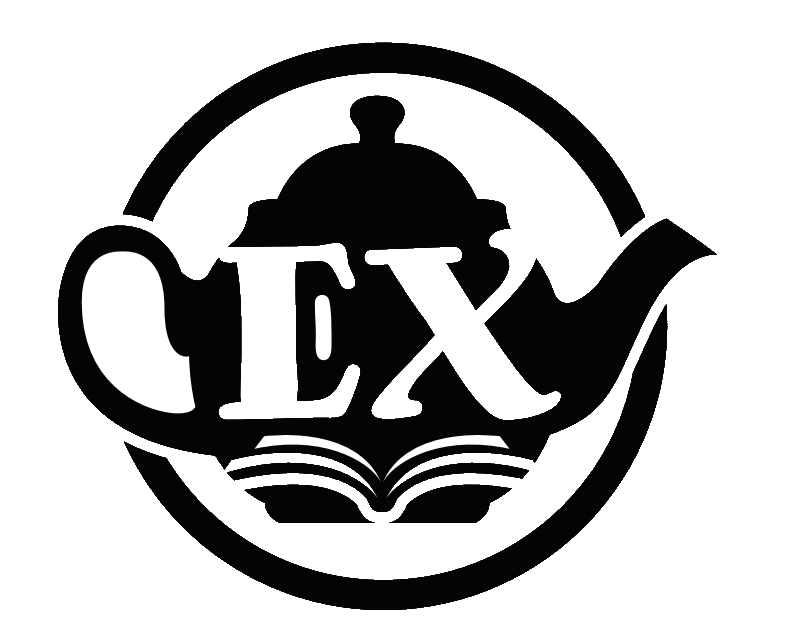 "Volume 02 continues Astrid's downward spiral - As we delve just a little deeper into what may or may not have happened to her and her Free Company. The surreal storytelling comics style and visual flair continue the trend of attempting to enhance the story told, by the use of unconventional design and storytelling motifs, in this Dark fantasy Graphic Novel.
Volume 02 also provides a small window into the reality and peculiar workings of this setting. As we, throughout the book, follow the journey of a "Royal Courier" - a very particular type of mailman, with a set of special skills, only used by those who have something to hide - in a world in which telecommunication via magic is common, who knows who might be watching.
​
​
​"RDW - A Tale of lost fantasy - VOL 02" is currently in production, with all 45 pages pencilled, 5 painted and a potential 10 to be added, as revisions are ongoing. It is set to tentatively debut on kickstarter, by mid-2022.